I really am a cat transformed into a woman. – Brigitte Bardot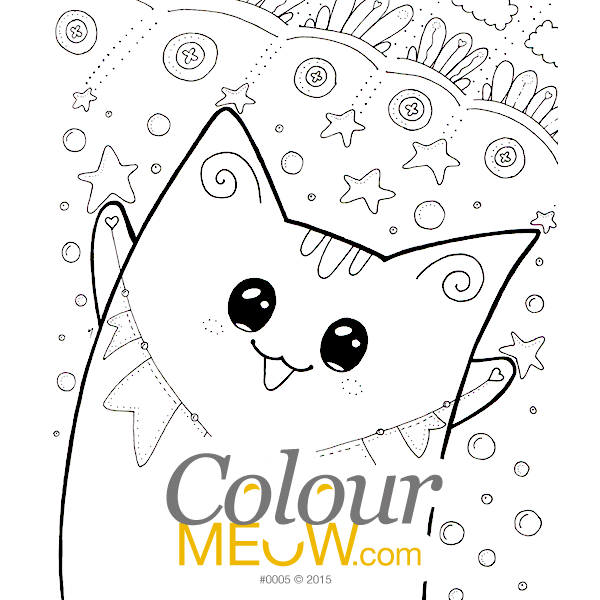 Neko Yoko cheerfully celebrates holidays! Friends will come to the party. Is it a birthday or Christmas? Whichever date it is, it's always great to celebrate and spend time with gorgeous true friends. Who will come first to celebrate with Neko?
Buy Cat Colouring Page
Colour this adorable cat picture. Send it to someone who is planning a party (especially a cat-themed one)! What a great gift it will be for someone who loves cats and Neko Yoko!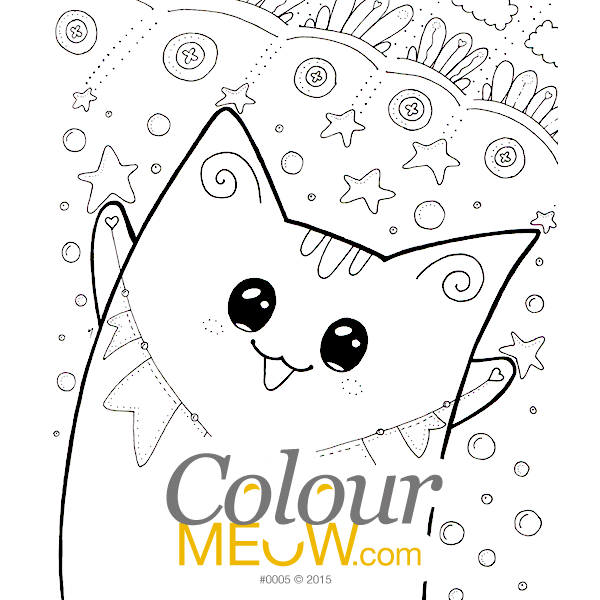 Cat Colouring Page - Kawaii Yoko Cats - Cat Neko - Birthday & Christmas Party Celebration - (Design 0005)
DIGITAL High Quality PDF file (without the logotype watermark). Best for standard A4 paper size (21x29.7 mm, 8.3x11.7 inches). Ready for printing and colouring in!