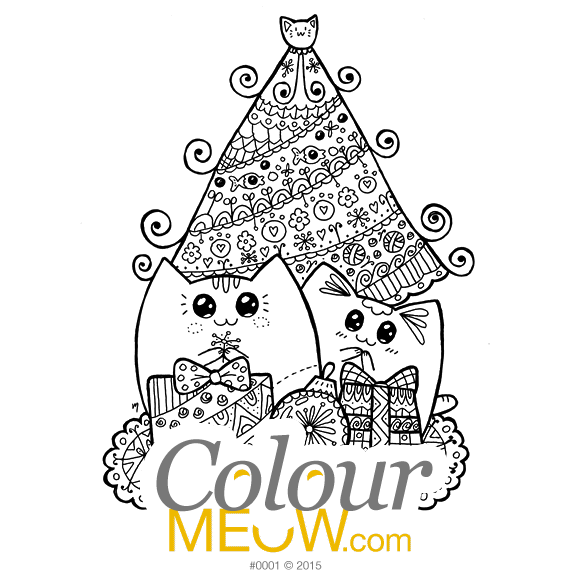 Kawaii Yoko cats Neko and Mia celebrate Christmas. They received lots of gifts! What's in the boxes?
Buy Cat Colouring Page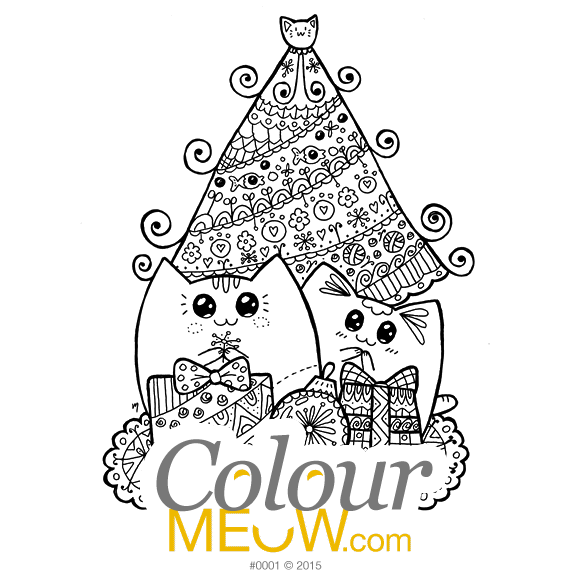 Cat Colouring Page - Christmas Yoko Cats With Gifts - (Design 0001)
DIGITAL High Quality PDF file (without the logotype watermark). Best for standard A4 paper size (21x29.7 mm, 8.3x11.7 inches). Ready for printing and colouring in!