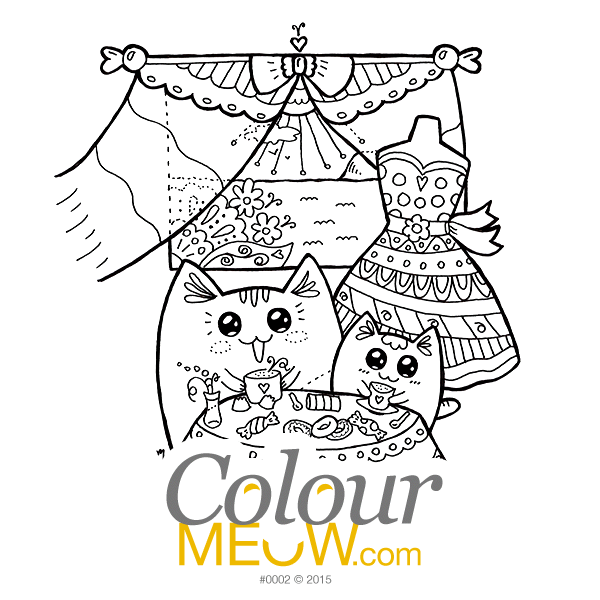 Kawaii Yoko cats Neko and Mia enjoy tea time together. Summer, warm breeze, azure sea, birds chirping. What else will they do on a vacation?
Buy Cat Colouring Page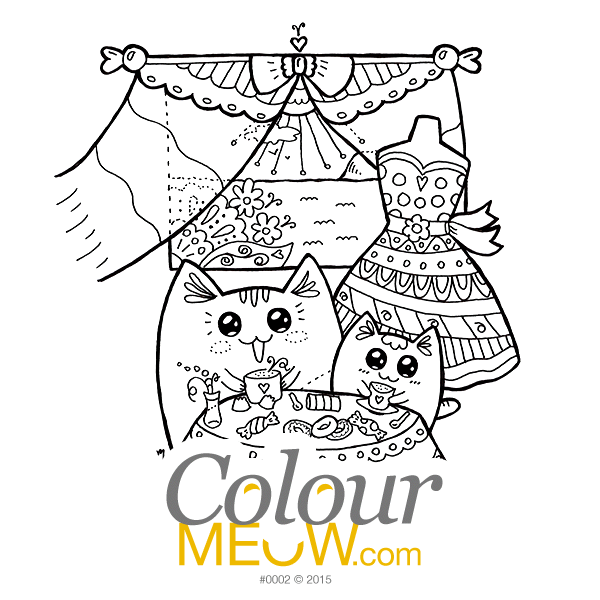 Cat Colouring Page - Kawaii Yoko Cats - Neko and Mia - Summer Vacation - (Design 0002)
DIGITAL High Quality PDF file (without the logotype watermark). Best for standard A4 paper size (21x29.7 mm, 8.3x11.7 inches). Ready for printing and colouring in!