When the world says, "Give up", Hope whispers, "Try it one more time". – Author Unknown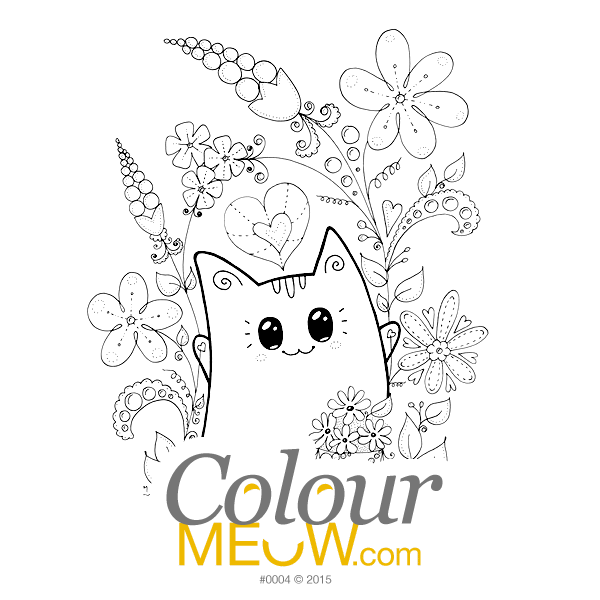 Neko Yoko is in a garden. He is excited to be among beautiful flowers. Soft wind gently touches the flowers' tops. So calm and relaxing. Neko feels happy. Who will he share the happiness with? Join the Colour Meow cat colouring club to find out!
Buy Cat Colouring Page
Colour this adorable cat picture. Send it to someone to show love, appreciation, as a Thank You note coming from the heart, and to uplift their spirit. This colouring cat is great as a gentle drop of happiness into someone's life!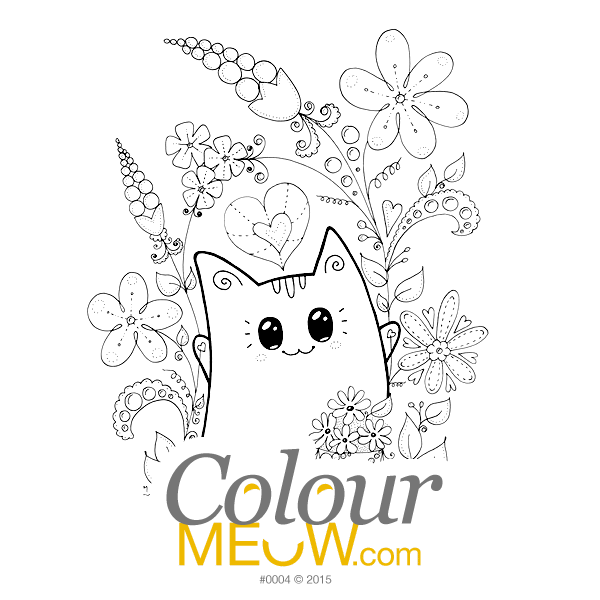 Cat Colouring Page - Kawaii Yoko Cats - Cat Neko - Flower Happiness in Garden - (Design 0004)
DIGITAL High Quality PDF file (without the logotype watermark). Best for standard A4 paper size (21x29.7 mm, 8.3x11.7 inches). Ready for printing and colouring in!